Social Media Coaching for Coaches
I started my company to help amazing coaches like you to attract high-end paying clients through social media.
Why social media? Because it's easy, it's fun and it's effective.
Taking your coaching business to the next level doesn't have to be difficult. Using social media like Facebook, you can build your own audience in a fun and effective way to attract the clients you want.
You just need a strategy…and that's where I come in. 
Before starting my own business, I sat in my office in Germany at a 9 to 5 job, watching the people outside enjoying the sun. It was horrible, I felt like a prisoner.
I knew that every day spent in '9 to 5 prison' cost me a day of pursuing my true passions in life.
To help me get through those boring days at my 9 to 5 job, I started a blog about my outdoor "cowgirl" adventures.
I soon became an unofficial world record holder at changing browser tabs with lightning speed, so that I could secretly work on my blog without my boss seeing.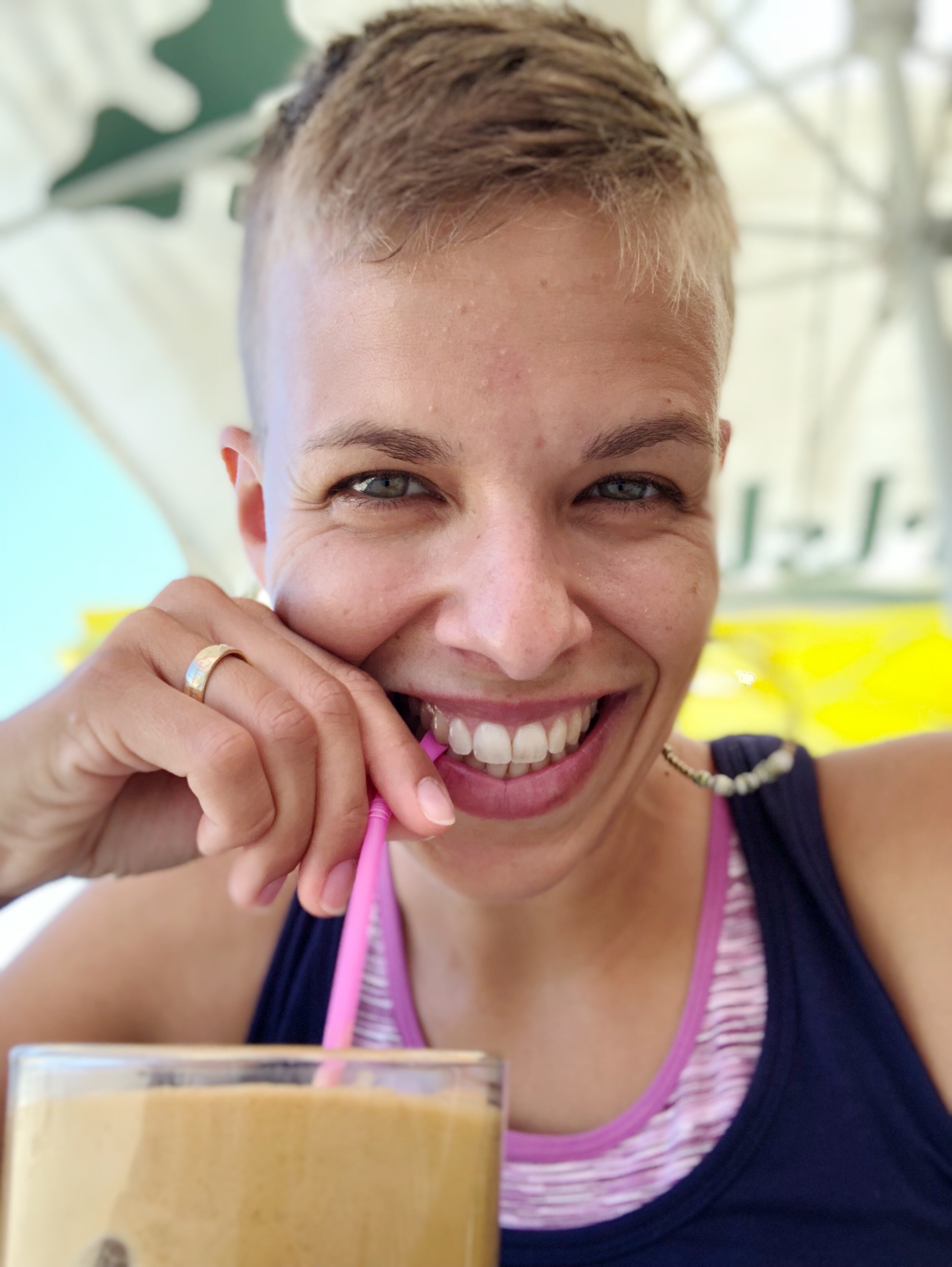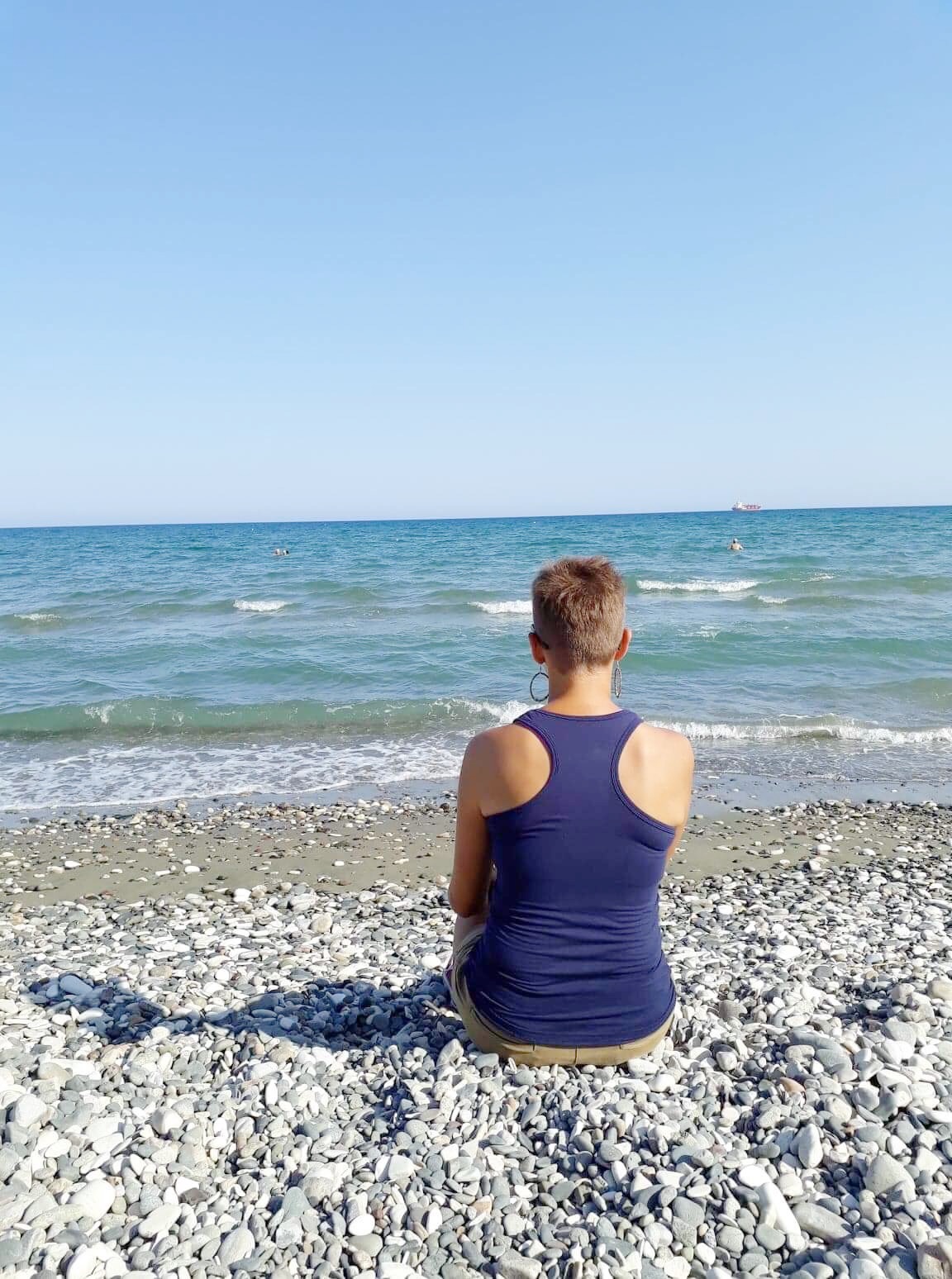 I WAS HOOKED, AND SOON STARTED LEARNING FROM THE BEST BLOGGERS IN THE WORLD.
I attended workshops and webinars for SEO, copywriting, photography and of course social media marketing.
Working on my blog didn't feel like work anymore, and it didn't take me long to find the courage to quit my job and focus all my energy on my own business.
I used my experience from my blog (which had built up quite a fan base by then) and became a professional blogger and social media expert.
Over the next 2 years, I was featured in lots of websites and magazines, I spoke in front of hundreds of people, and helped entrepreneurs and coaches like you to land their ideal clients – all thanks to social media.
Turning my passion into a business gave me the opportunity to do plenty of crazy stuff, become a mother, and build the career of my dreams.
Today I'm living in Cyprus and am working together with some of the most famous coaches worldwide, supporting them with their social media marketing. 
I WANT TO HEAR ABOUT YOU!
Let's talk about your business goals and how social media can help you hit them.