HI, I'M SARAH – BUSINESS STRATEGIST AND ESSENTIAL OILS EXPERT  
I'm the founder of Get SOME Magic (the SOME standing for SOcial MEdia) where I combine my knowledge and experience of social media and paid ads (Facebook Ads, Google Ads, LinkedIn Ads) with my love for essential oils, health, and emotional wellbeing.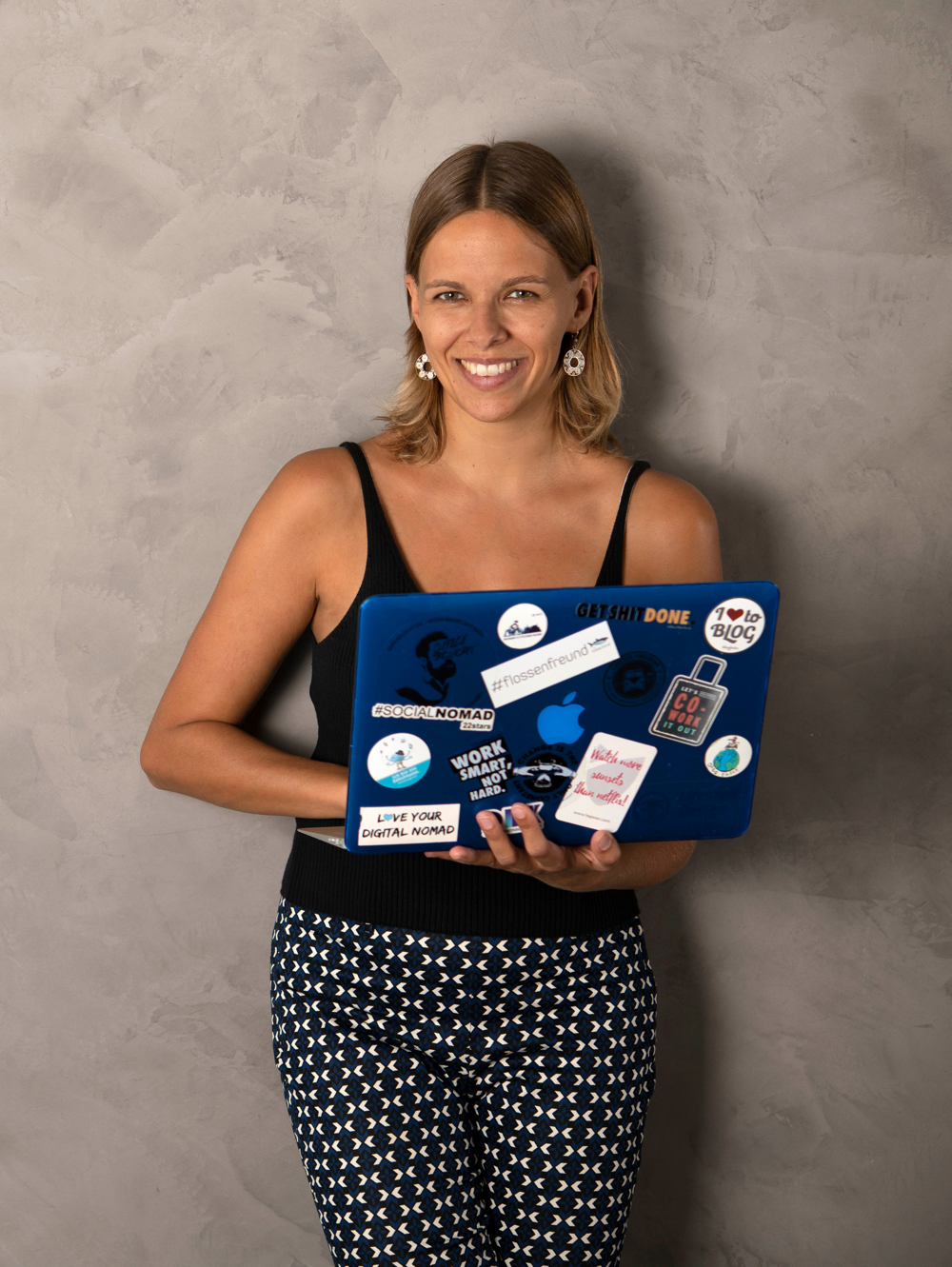 I live in Cyprus together with my husband, our 6-year-old son, and our dog. I love nature: Snorkeling in the sea, hiking in the mountains – always connecting with and learning from nature.
BOOK ME TO RUN YOUR SOCIAL MEDIA ADS
My passion is to empower people and companies so they can bring their message into the world with ease. I support them by running their paid ads on various social media platforms so they can concentrate on their business and find new customers automatically. 
START YOUR OWN ESSENTIAL OILS BUSINESS
My heart project is to work with people (mostly women but not exclusively) who are ready to start a business around essential oils. I coach them about:
Their personal business and social media strategy

Finding their own "Why" and own voice

How to run online and in-person classes

How to promote these classes

Setting up an email list, landing pages, and paid ads
My Facebook Ads services
I run Facebook (and also Google and LinkedIn Ads) for companies and individuals with heartful products who genuinely want to make the world a better place. 
Get started with essential oils
I remember what it was like when I first started with essential oils…I was excited, but didn't actually know what to DO with them! I wanted the health benefits I believed were possible, but didn't know how to get started by myself. That is why we created a 10 day online "Oil Camp".
Build a business around essential oils
Build an easy-to-start business that fits your values and already has everything in place for you to grow. Join our 5-day Elevate Series of beautiful learning and inspiration on how you can build a business around essential oils.
My quickest masterclass possible on essential oils