The ultimate marketing tool for coaches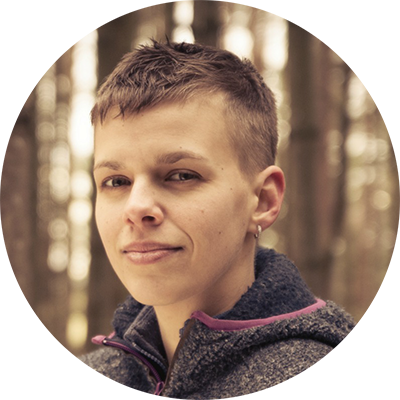 I'm in love. (shhh….don't tell my husband).
I love, love, love Facebook ads.
Because FB ads are the best value, most under-appreciated marketing tool there is.
Forget Google Adwords, say sayonara to magazine ads, wave goodbye to cold-calling.
FB ads are where it's at these days – If you haven't got to grips with them yet, then you really should!
The price for you to reach potential new clients with Facebook ads is comically low.
So low, you almost feel like you're 'stealing' new business instead of earning it.
If you know what you're doing, you can get new leads for your business for as little as $0,50.
Many coaches charge upwards of $500 an hour – so one ad could net you an incredible 99900% return on your investment.
The problem is, other people are starting to realise the power of FB ads too.
Demand is growing.
By this time next year, prices will rise, and the competition will be fierce.
You see, Facebook limit the number of ads shown in a newsfeed. So, you're not only going to be competing with other coaches for that ad space, but e-commerce companies, car insurance companies, and thousands of other companies in countless other industries.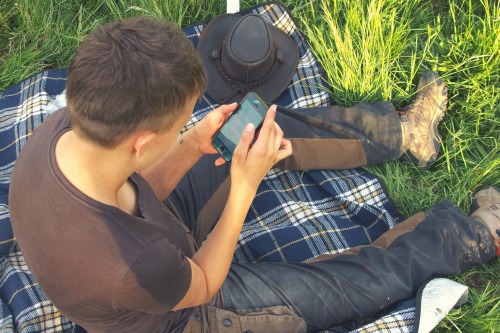 To give you a head start on the competition, I wanted to share some of the most important tips for FB ads with you, so you can get started now:
make sure to integrate the FB Pixel onto your website as early as possible
choose your target audiences well – they are far more important than the ads themselves! If you have your FB pixel set up on your homepage you can retarget your website visitors or even build a lookalike audience out of these people. These are people who are really similar to the original group (in this case the website visitors) and therefore really likely to engage further.
make the picture of your ad stand out from all the other posts and pictures that people are seeing in their newsfeed. The picture is always the first thing someone will notice from your ad. If it doesn't speak to them they will keep scrolling and your ad won't be clicked on.
split tests are key! always test different audiences, pictures, headlines and ad copy! Make sure to go into the Ads Manager regularly and check the results you are getting. Apart from the number of leads and cost per lead you should check the number of unique clicks, CTR (click through rate), CPC (cost per click), frequency (if you are working with low budget and / or a small audience) and relevance of the ads.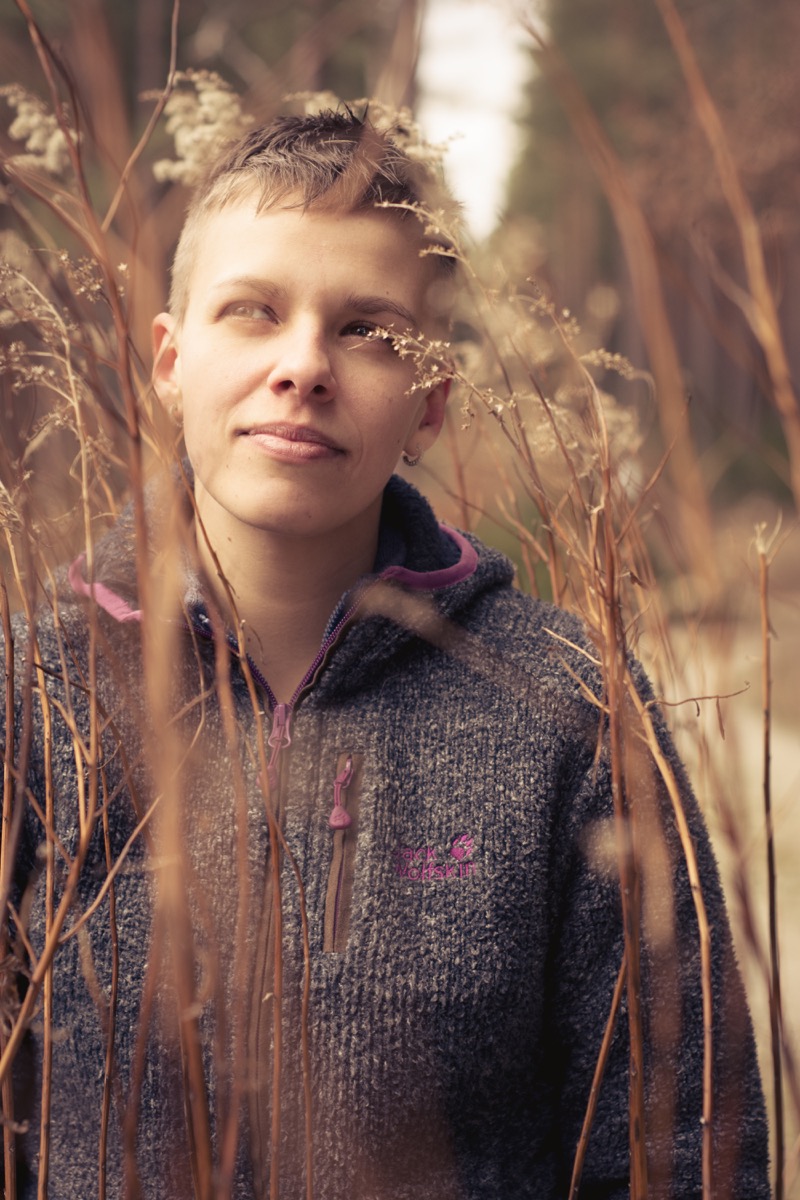 But maybe that all sounds a bit too much like hard work – I'm guessing you're too busy to get to grips with Facebook ads and would rather spend your free time doing what you love?
Or, perhaps you want to learn more about how it all works from an expert before you spend your hard-earned cash on ads?
Whether you want everything done for you, or you want to manage your own ads, I can help.
I've developed two services that are custom-designed to help coaches like you to harness the power of Facebook ads.
I'll create 3 target audiences based on interests or email lists you provide

I'll create 6 different Facebook ads

I'll track your Facebook ads and constantly optimize them

I'll run split-tests with different headlines, texts and photos

You'll get a short report twice a week with information about how the ads performed and the changes I made. You'll also get a detailed report at the end of the month with all the numbers and further suggestions.

You'll end up with high-converting Facebook ads that'll drive more leads, sign-ups, and clients to your coaching business.

Investment: 895€
OR: Use my 4 week coaching to learn how to run ads yourself (click here for more info)

4 x 45-min Deep Dive Intensive sessions (via Skype or Zoom) to be used within 1 month

Email access to me in between the sessions

You'll be armed with everything you need to know to get to grips with Facebook ads for yourself and transform your coaching business.

Investment: 595€
It's not a case of IF you should invest in FB ads for your business, it's a case of when.
So, what are you waiting for?
Choose the FB ads option that's right for you and book a call with me.
I can't wait to help you take advantage of this amazingly rewarding marketing tool, before it's too late.
Looking forward to talking with you!
Cheers,
Sarah
PS: Here are the two links again: FB ads done for you or Learn how to run ads yourself
Sometimes though, DIY isn't enough, you want expert help and advice to mentor you every step of the way. So, if this sounds like you, I also have a coaching programme.
Over the next few weeks, I can show you everything you need to know, advise you, guide you, and help you to execute your own online marketing campaigns.
I only work with coaches like you, and spend hundreds of hours testing and refining my strategies so you can rest assured that my help will turn into winning results for your coaching business.
Join me for weekly 1:1 Skype call, where I'll help you with the strategy, the ads, the blog posts, the email sequences, the cross promotion, and all the other moving parts that form an effective social media marketing campaign.
Not sure if my programme is for you? Let's jump on a 100% free, 15-minute, call and talk it through.
So, what are you waiting for?
Check out my social media marketing strategy coaching programme now.