Description
Saturday 11th of June from 4 pm until 7 pm – Larnaca
This ticket gives access to the event to two friends
Self-Nourishment with Essential Oils
🧘🏽‍♀️Treat yourself this June to a 3-hour Self-Nourishing Essential Oils workshop! Allow your stresses to melt away as we lead you through a lovely guided relaxation, followed by some deeply nourishing and grounding yoga poses.
✋ Discover the emotional and physical benefits of our most popular oils and sample some of our yummy essential oil-infused snacks!
🌸 Finally experience the beauty and purity of these wonderful oils, first hand through the wonderful Doterra special 'Aromatouch' hand massage.
Looking forward to seeing you there and sharing another wonderful morning together.
Kate & Xenia & Sarah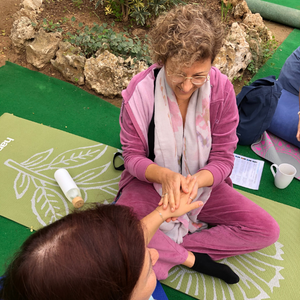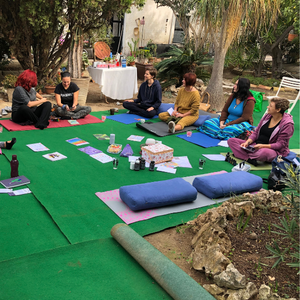 Please scroll up and click on "Add to cart" to register for this event. We're looking forward to welcoming you!