Description
Saturday 9th of April from 10 am until 2 pm – close to Limassol in Parekklisia
Please provide your phone number during the registration so that we can send you the exact Google Maps location.
Neurographica and essential oils workshop
Join us for this unique and very special 4 hours Essential Oils and Neurographica workshop.
Discover how you can use the wonderful essential oils from Doterra to balance and harmonize your emotions and to experience more sense of happiness and joy.
 During this immersive session, you will be guided around how these powerful potent oils can be used to nurture our true essence in body mind, and spirit. We will connect to the wisdom of the plants and you will be guided around how to safely and effectively use these gifts of nature in your lives.
 You will then learn a very easy and beautiful method for transformation in yourself: Neurographica. You are going to make your first drawing in Neurographica guided by a Certified Neurographica Instructor who is also an Aesthetic Coach and a Certified Life Coach. Neurographica is a beautiful way to work with the subconscious mind through simple shapes and forms. This creative method helps us create new neural pathways by combining art and psychology and by this to create your better reality.
One of the main benefits of Neurographica is that it's a direct non-verbal communication tool that provides you access to your subconsciousness and better understanding of your inner self. You can use this to transform your mental state, much like meditation, breath-work, or traditional talk. It helps you to remove your limitations and stress, manifest your dreams and keeps you motivated to pursue your goals.
Some light essentially infused snacks and drinks are included.
Class costs €25 (including taxes) to secure your place. Only limited places available so bookings are on a first come first served basis.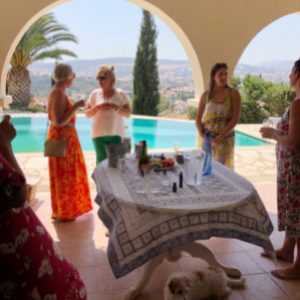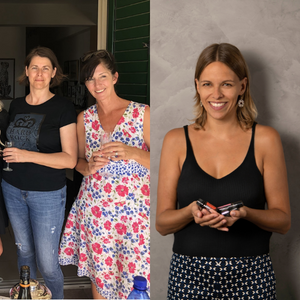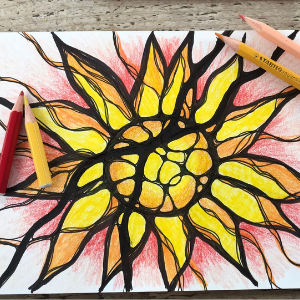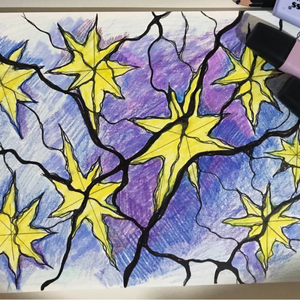 Please scroll up and click on "Add to cart" to register for this event. We're looking forward to welcoming you!