Description
Saturday 7th of May from 10 am until 1 pm – Larnaca
This ticket gives access to the event for two friends
Feel the spirit of essential oils
🧘🏽‍♀️Feel the spirit of the essential oils in this 3 hour essential oils workshop as we explore not only the practical, physical benefits of these amazing oils, but also the deeper emotional and spiritual properties too.
✋Starting with a lovely guided relaxation we'll talk you through the top 10 oils as well as offering you the chance to experience the oils more deeply through Doterra's unique 'Aroma Touch' technique.
🌸 Treat yourself to this lovely morning of emotional and spiritual TLC and a chance to meet and connect with other like-minded people.
Looking forward to seeing you there and sharing another wonderful morning together.
Kate & Xenia & Sarah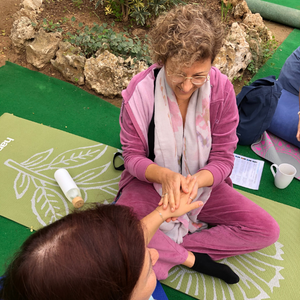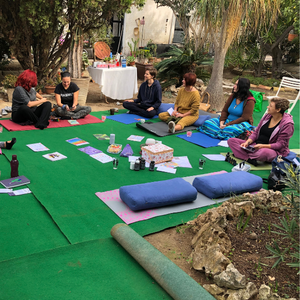 Please scroll up and click on "Add to cart" to register for this event. We're looking forward to welcoming you!