Showing the single result
Currency
Hi, I'm Sarah, a social media expert and self-confessed "crazy cowgirl"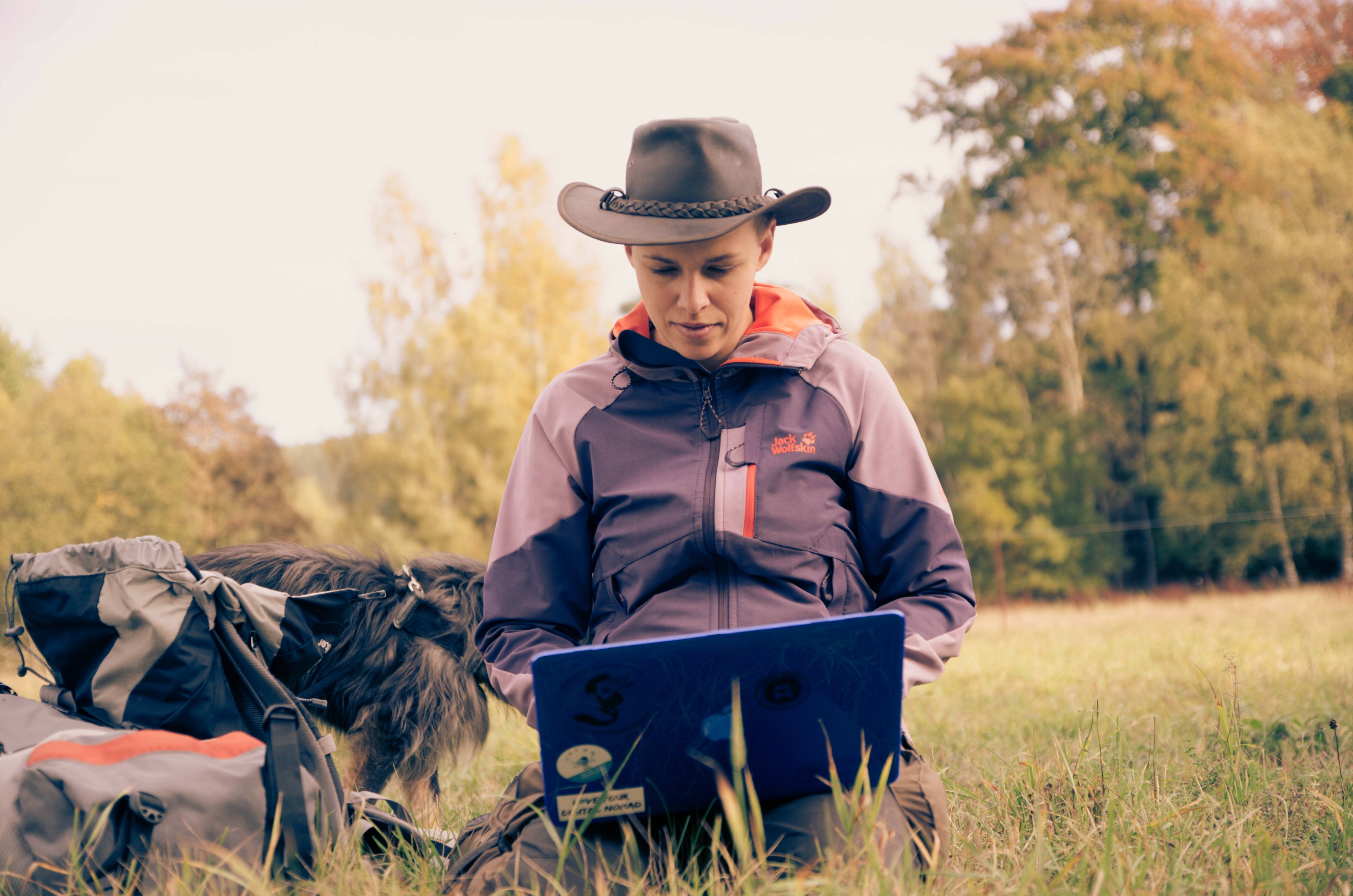 I started my company to help amazing coaches like you to attract high-end paying clients through social media. Taking your coaching business to the next level doesn't have to be difficult. Using social media like Facebook, you can build your own audience in a fun and effective way to attract the clients you want. You just need a strategy…and that's where I come in.
Want to use social media to promote your coaching business, but don't know where to start?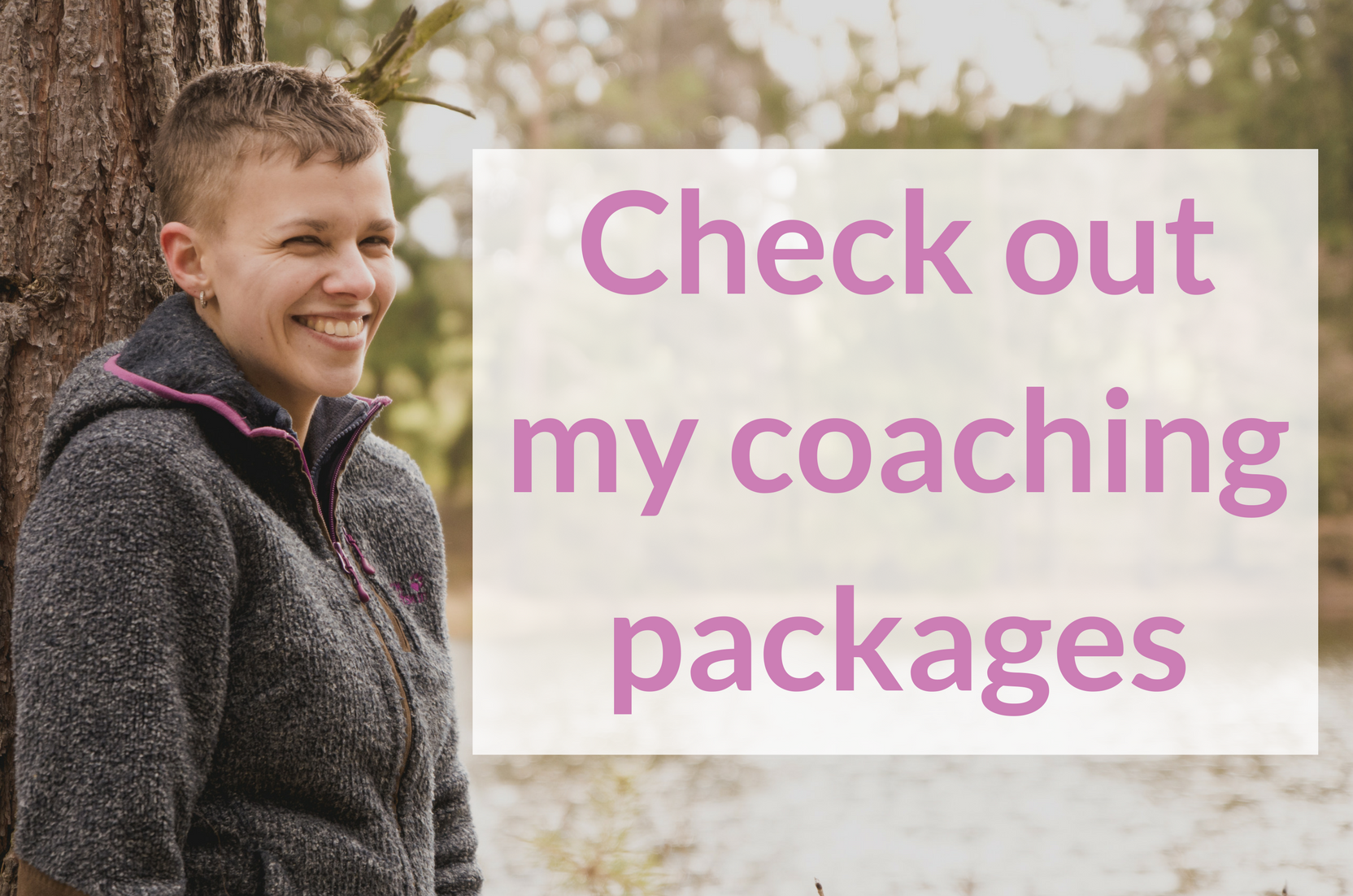 Do you want to have a proven system, that you can use time after time, to help land new clients through social media? Want to make internet marketing finally "work" for you and your business? You do? Fantastic, then you've come to the right place.