Lights, Camera, Action…. live video tips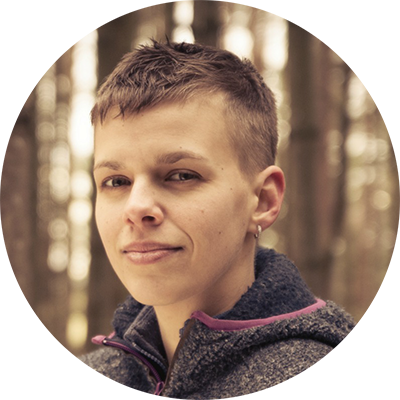 Thanks to the success of platforms like Facebook Live, Instagram, and YouTube, live-stream videos are one of the hottest forms of content in social media marketing right now.Not sure what they are? They're pretty much as they sound, videos streamed by you in real time. You could be hosting a Q&A session, reporting live from an event, or simply sharing a tip with your audience.
So, they sound good AND they're popular, but why else should you be using live-stream videos?
Facebook algorithms love them and so they increase your visibility online
Viewers love the authenticity – they get to see who you really are
They don't have to be perfect – in fact, it's the 'realness' that your audience love. No special effects, no script, just you in front of a camera. The less 'perfect', the better.
You can use them to create amazing, high-converting Facebook ads
It's one of the fastest way to build a relationship with your audience online.
Now, I know what you're thinking;
"I don't like being in front of the camera – what if I mess up and get embarrassed?"
Honestly, you have nothing to worry about. If you can hold down a Skype conversation with a client, then live-stream videos will be a piece of cake for you.
The key is not to try and 'show off' or promote an unrealistic version of yourself, but instead you should use live video to be your most authentic self and share that with others.
People can spot a 'fake' from a mile away. Being inauthentic will prevent people from warming to you, connecting with you, and will ultimately harm your business.
Just keep it real – at all times 😊
What equipment do I need?
Equipment? What equipment?
Honestly, you can do a live-stream video with your smartphone or webcam. In fact, you don't even need a microphone or fancy clip-on lenses.
When it comes to live video, less is more, so just get started, your audience will love you just the same whether you're filming on an iPhone or a movie camera.
No more excuses!
How to perform on camera
Ok, so we know that live videos are awesome, and you don't need any fancy film equipment to get started, so let's talk about you.
You're going to be the star of the show, so it's important you brush up on a few pointers to help make your live videos AMAZING!
be interested in what you're talking about. You can't fake interest. Either you love what you do or you don't – and people will notice!
stop worrying about how you look or sound, just focus on the content!
Try not to worry too much about 'being authentic', instead you should focus on not being fake – it's a subtle mindset change, but it reaps huge rewards.
accept the fact that you don't have all the answers. No one expects you to know everything. Rather than waffling on about something you're unsure of, just tell them you don't know and move on.
treat each audience member as a friend. Your friends will call you out on your crap, disagree with you, and ask about things you don't know. However, they'll also be open to what you have to say – it's a two-way street.
don't be afraid of "ums," "ahs," and other vocal bridges. The more you are afraid of them, the more you will use them by accident. Just talk without fear.
whenever you feel the urge to say "uhm" just pause for a second instead. Don't be afraid of these pauses either. They help break up the content so people can absorb it more easily.
Don't look at the camera too much. You'll notice that TV professionals look to the left/right of the camera where their producer is standing. This is because looking directly at the camera for long periods of time creeps people out!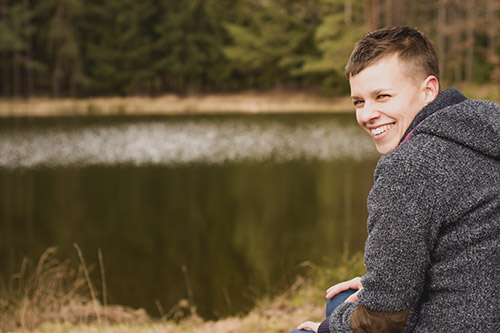 So, what's next?
When it comes to live videos, the old saying is true, practice really does make perfect.
I totally get it though, if you're not an aspiring actress, it can seem daunting to go in front of the camera and talk – the idea might even fill you with dread.
But you know what? I've helped tons of coaches just like you to go from zero experience to live video superstars as part of my social media training sessions.
Half the battle is getting started, the other half is knowing what you're doing.
Luckily for you, I know exactly how to reach people online with your videos. And on top of that, I've also had intensive training as a public speaker myself, speaking in front of hundreds of people at conferences and live workshops.
So, let's take my experience and your desire to promote your business, and work on your first live videos together.
I'll make sure you get step-by-step instructions on how to 'rock' your live videos and ideas on what you can talk about with your audience.
Then, to help you improve, we'll watch your live videos back together and analyze them, so you know exactly what to improve next time.
Before you know it, you'll be a live video ninja and connecting with a whole new online audience!
It's just like working with me directly, only instead you get to do it all at your own pace.
So, what are you waiting for?
There's no time to waste, you're getting the opportunity to discover how transform your marketing with live videos.
Cheers,
Sarah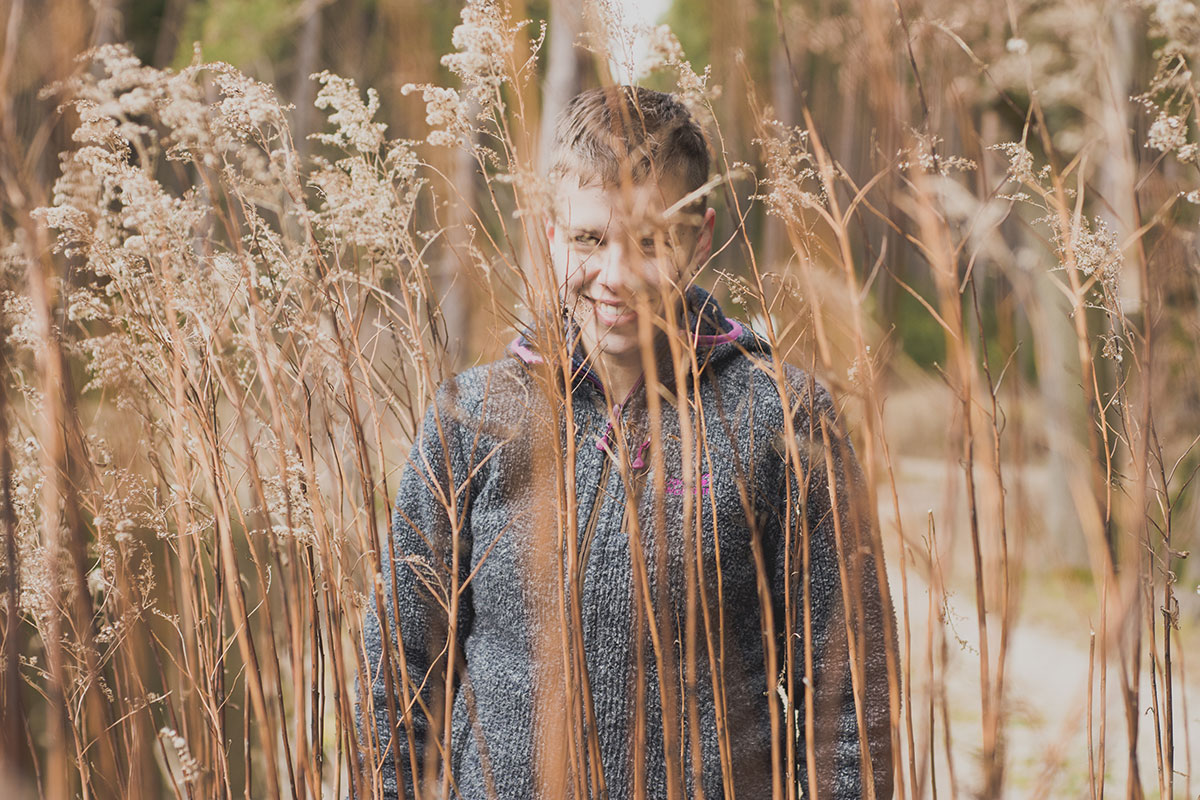 Sometimes though, DIY isn't enough, you want expert help and advice to mentor you every step of the way. So, if this sounds like you, I also have a coaching programme.
Over the next few weeks, I can show you everything you need to know, advise you, guide you, and help you to execute your own online marketing campaigns.
I only work with coaches like you, and spend hundreds of hours testing and refining my strategies so you can rest assured that my help will turn into winning results for your coaching business.
Join me for weekly 1:1 Skype call, where I'll help you with the strategy, the ads, the blog posts, the email sequences, the cross promotion, and all the other moving parts that form an effective social media marketing campaign.
Not sure if my programme is for you? Let's jump on a 100% free, 15-minute, call and talk it through.
So, what are you waiting for?
Check out my social media marketing strategy coaching programme now.