Landing Pages are the gate between your clients and the amazing things you offer as a coach! And if your doorstep is not welcoming, your potential clients will go away, and not even knock at your door.
So it is really important to have a Landing Page that will keep your ideal clients interested in you and what you have to offer.
And Landing Page Magic is there to help you do just that!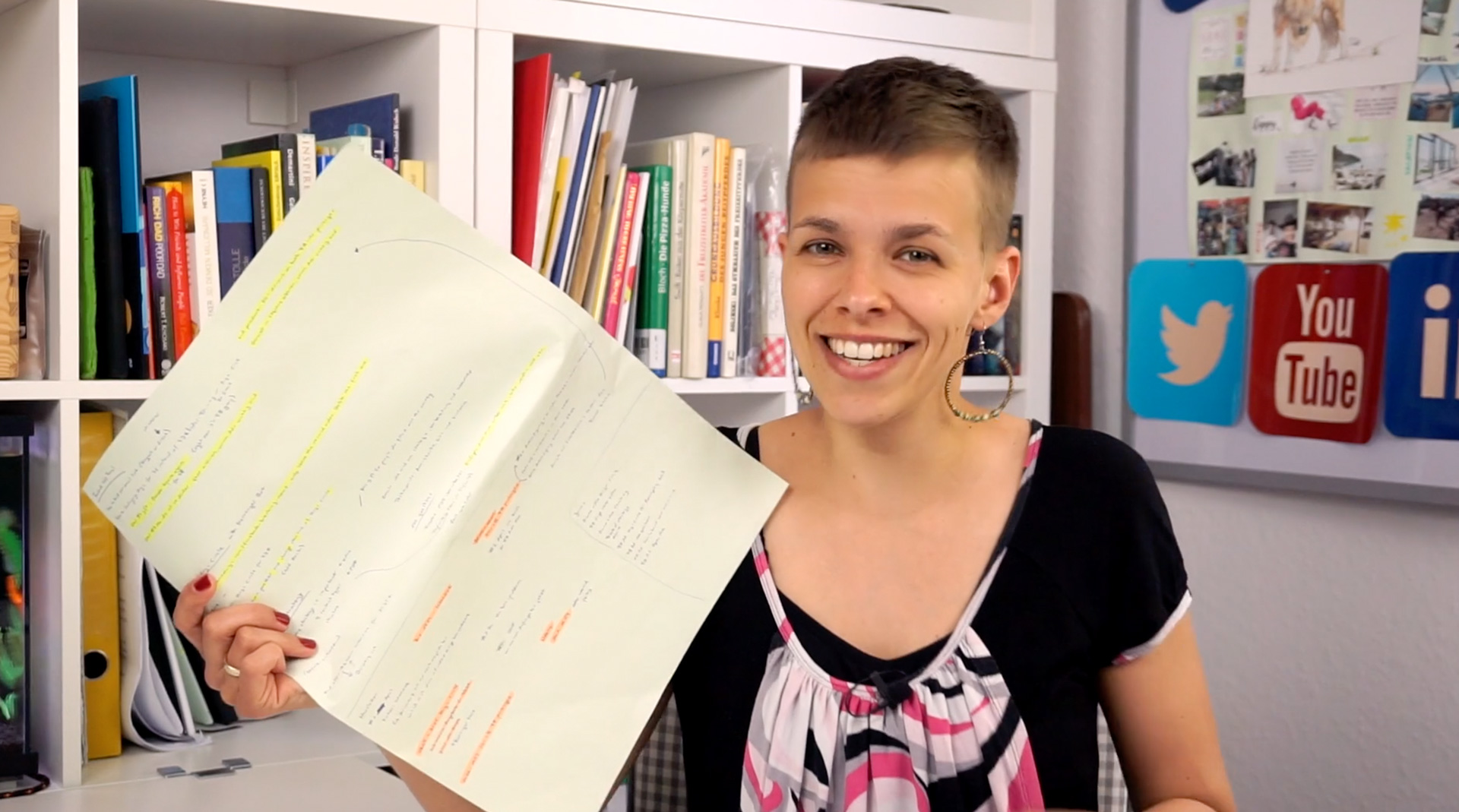 Find out about the DOs and DON'TS on a Landing Page
Know why RESPONSIVE is key?
Take necessary steps to ensure your Facebook Ads give you better results?
Make sure all the necessary elements are included on your Landing Page?
Increase the overall conversion rate of your Landing page?
THEN TAKE ACTION NOW AND SKY-ROCKET YOUR COACHING BUSINESS!
You'll get:
An amazing PDF workbook with 17 hacks that'll increase your landing page conversion rate, including a check-list so you don't forget anything
10 minutes recorded livestream about landing pages with screen share and detailed explanations
20 minutes video with a detailed page review of two different landing pages
Bonus: 30 minutes video on how to use Leadpages to build high-converting landing pages for your business
What people say about my offers: