How to run Facebook and Instagram Ads!
That sell your offer every single day
How to run Facebook and Instagram Ads!
That sell your offer every single day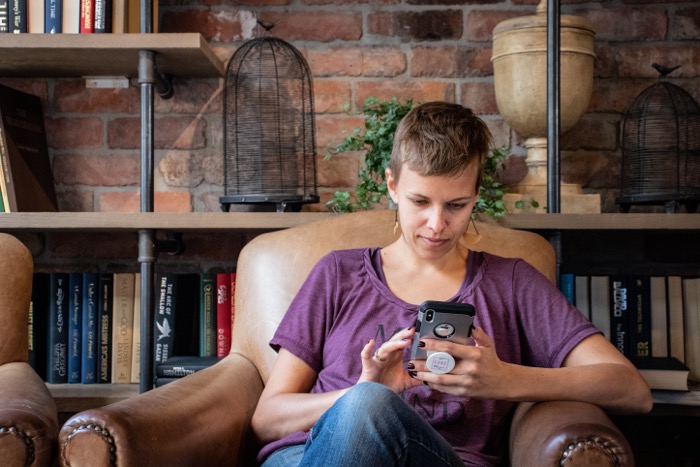 Does this sound familiar?
• You invest so much money and effort into your business, get amazing feedback, yet nobody is buying your product or service?
• You get likes but no sales?
• You have a client calendar but not enough appointments are being booked?
• Your warehouse is full of products just waiting to
be
shipped to customers but you
just aren't selling
enough?

• You're
fed up with waiting around for
new
customers?
Let me change all of this for you.
Imagine that this could be you this year:
✔ You get sales on autopilot every single day.
✔ Your calendar is booked out with calls with your dream clients.
✔ You're busy reordering your products because you're selling out again and again!
✔ You have more free time and feel relaxed because you know the money is coming in easily.
✔ You're finally succeeding with your business.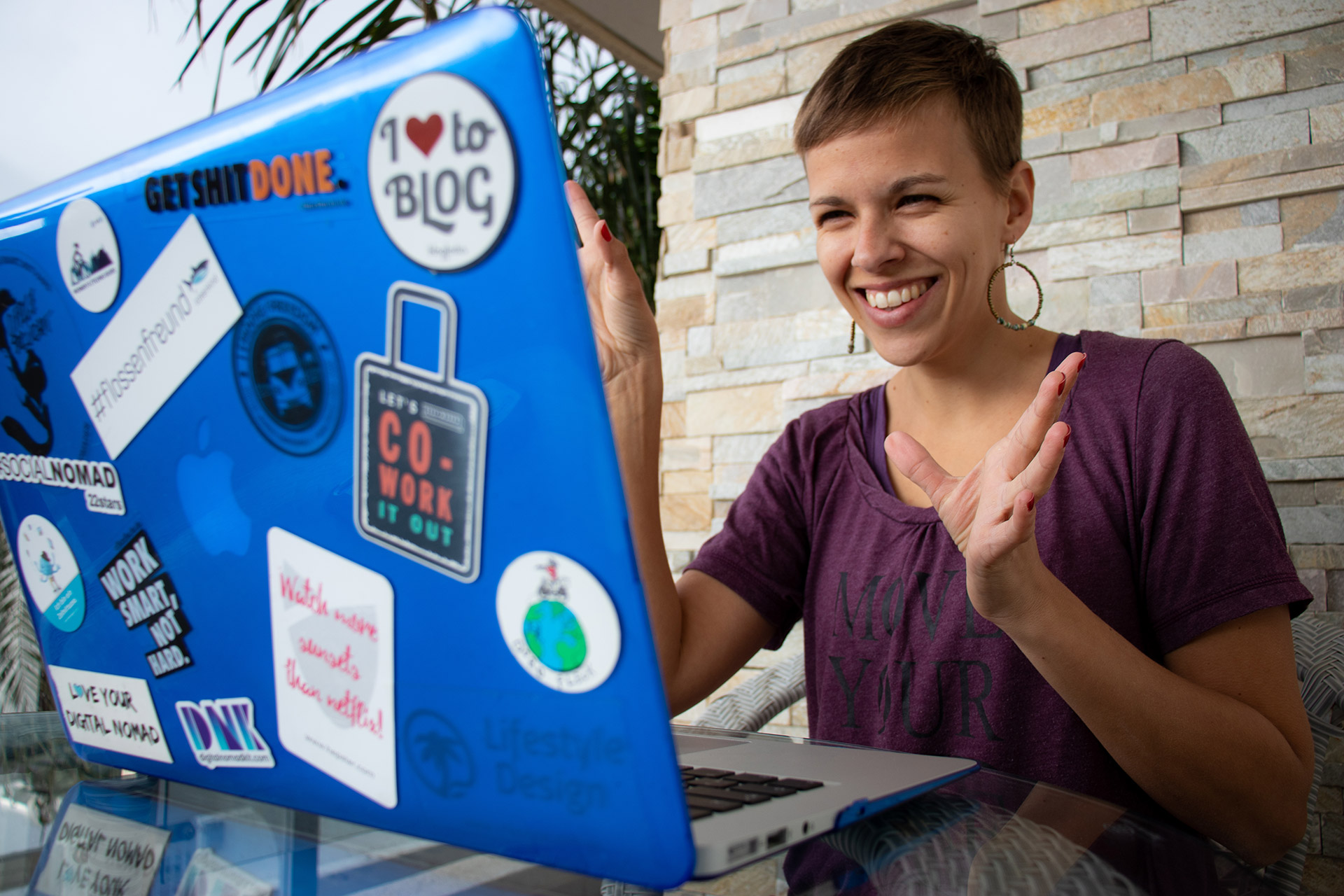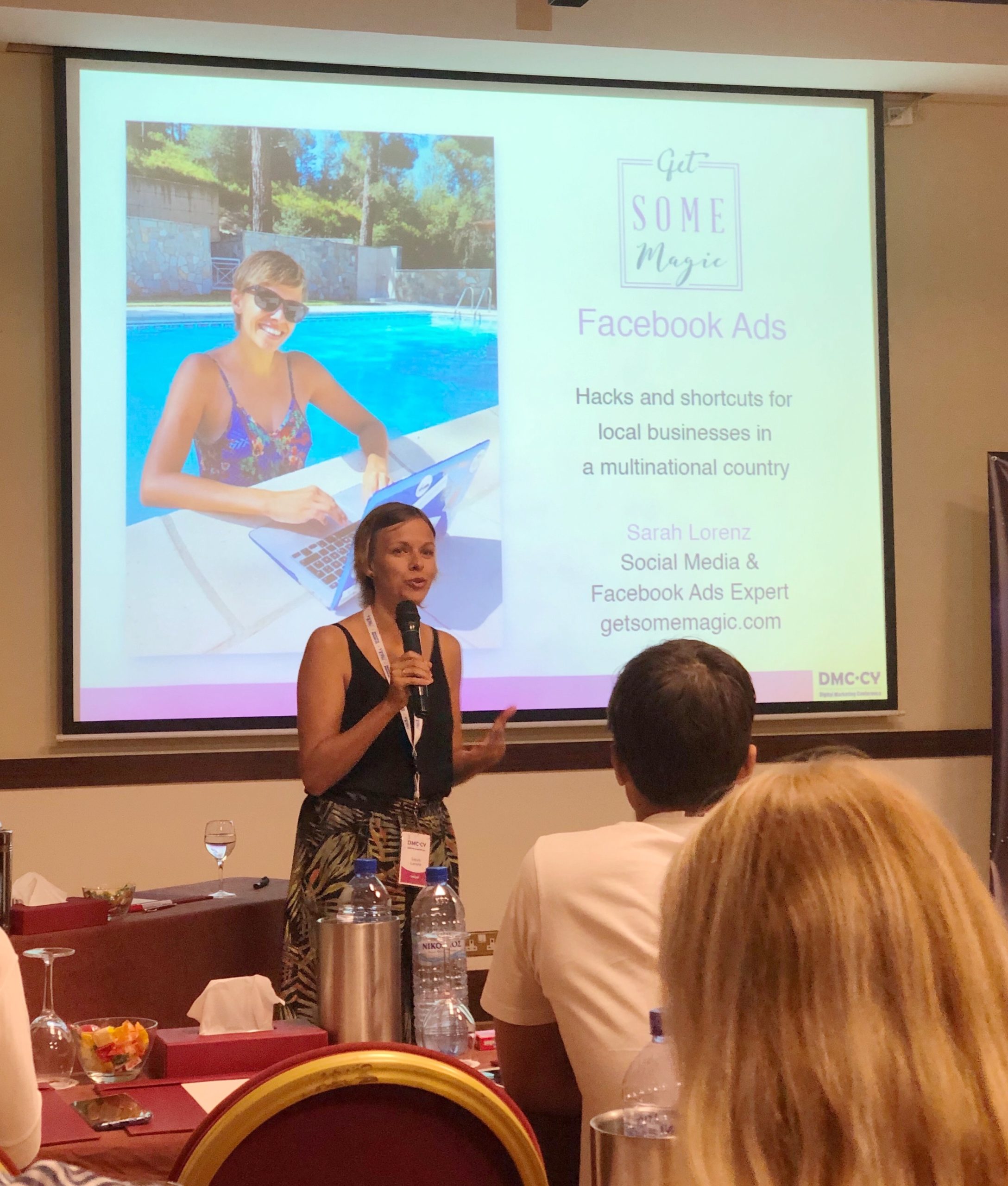 Hi, I'm Sarah I'm an expert in Facebook and Instagram Ads that compel people to get out their credit card as soon as they see your ad.
With the knowledge the participants of my various workshops, events and courses have gained, they were able to earn consistent, 5-figure months and get 6-figure launches. 
I've created this online course to be able to impact even more clients by not limiting myself to only 1:1 packages. Let's start this journey today! 
The truth is:
The fastest way to scale your business is through social media ads
Everyone can learn how to run successful Facebook and Instagram Ads and I will show you exactly how to do it:
✔ You will create perfect audiences that fit your business and product.
✔ You will speak to people again (remarketing), those who are already "hot" and eager to buy and just need a final little reminder.
✔ You will create ads that are interesting, funny and professional.
✔ You will know exactly what to write in your ads to grab attention while also staying within Facebook's guidelines.
✔ You will know how to analyze the results of your ad campaigns and how to optimize them even further so that you sell your products and services every single day.
Human Design and chakra reading
✔ 1-hour Human Design reading and coaching (including PDF with all notes)

✔ 2 x 1-hour chakra reading and coaching
Don't just listen to me. Listen to them:
"I love Sarah's way of teaching things and making you understand things. She gave me so much great input."
"The videos and PDFs in this course are well prepared. Everything you have to learn, you will find here. "