Don't just do what 'feels right'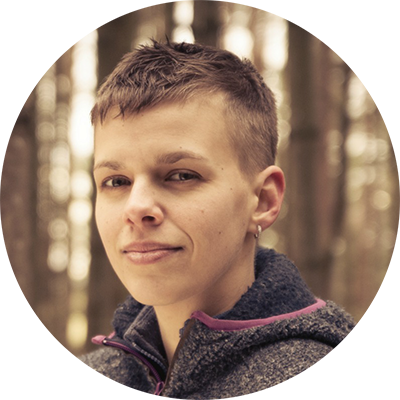 You and I both know that social media is a fantastic tool for getting your message out to your tribe.
The trouble is though, that if you're not careful, you'll also hear things on social media that aren't quite true.
The big thing I keep hearing right now is that you don't need a strategy for social media, that you should do what you love, and people will still notice you.
This FREAKS ME OUT.
It's a total fallacy and I want to help you understand why.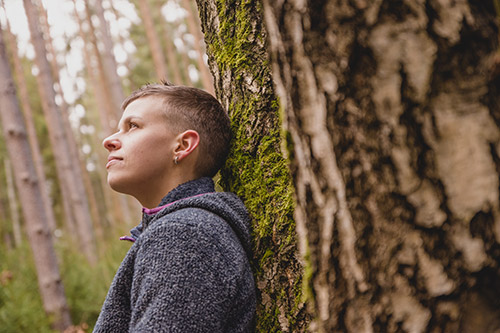 First of all, though, let's make one thing super clear:
I am a HUGE fan of doing what you love – of course I am, I quit my well paid 9-5 job to do it.
Of course, you should base your social media marketing around your passions.
But, this isn't enough.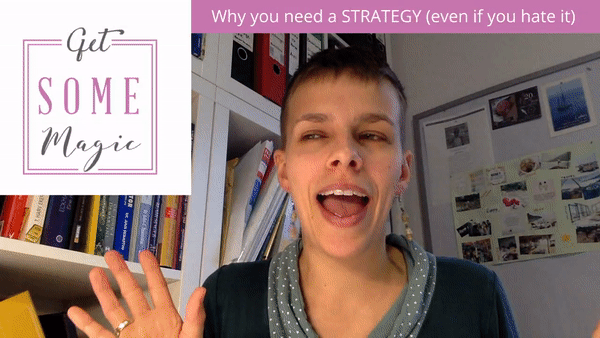 Don't take the scattergun approach
Most coaches tend to just post about what they love on a whole bunch of different platforms like Facebook, Twitter, and Instagram – it can be a bit of a scattergun approach.
The thing I found with my clients is that this works OK for a few months, then everything changes.
By that time, you'll have been able to exhaust your own network of friends, family, and acquaintances to build an audience.
The trouble is, it's not an audience that's going to grow your coaching business.
Let's be real here, it takes tons of energy to put love into ALL of your social media posts.
Without a strategy, you just won't see the kind of business results that justify all the love and energy you put in.
You don't want to be posting for posting's sake, you want people to see what you're doing, respond, and book your coaching services – that's the pay back.
If you don't use a strategy, eventually your posts won't reach any new people, your social media will stop growing, and you won't land any new clients.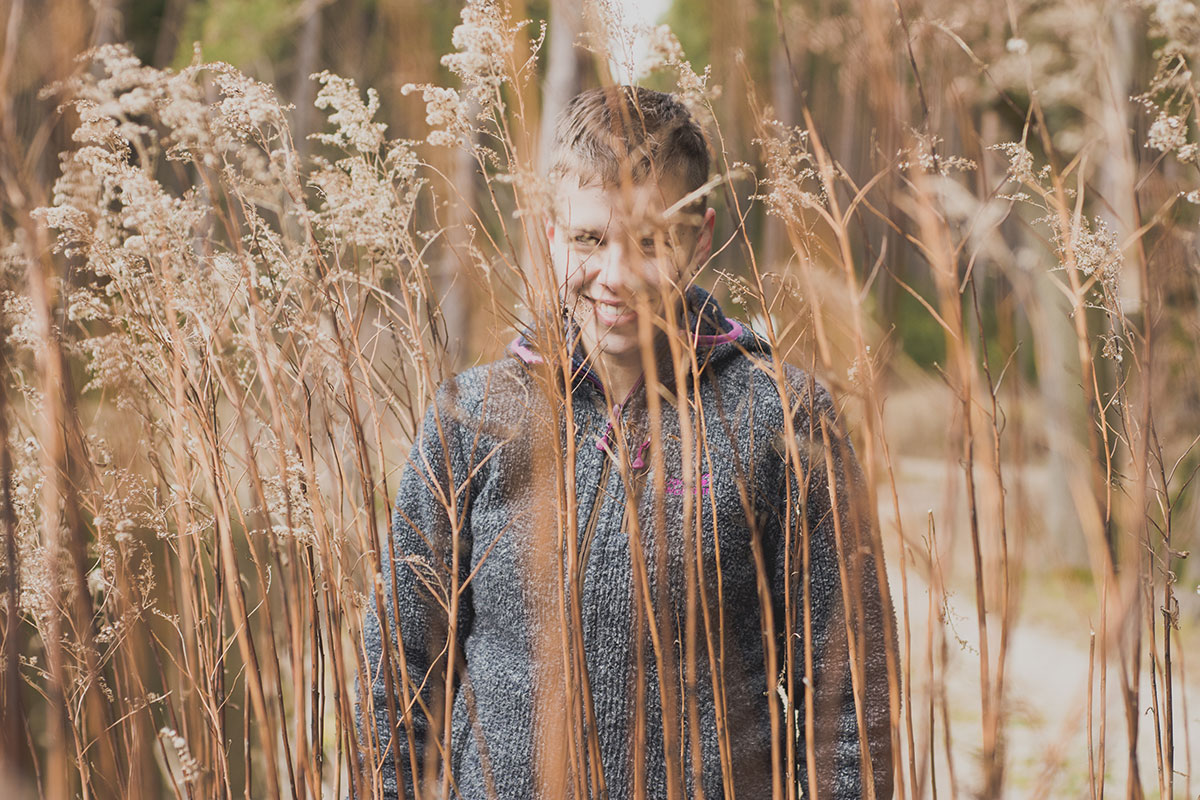 If you're not growing, then you're dead
As the old saying goes, if you're not growing then you're dead – whether it's you as a person or your coaching business, you always need to be growing.
When your social media doesn't grow as you hoped though, it's totally understandable that you'd be disappointed and frustrated.
Not feeling the love coming back, or seeing your audience grow, can be demoralising and put you off sharing yourself and your passions online anymore.
So, to make sure you and your business are growing, you NEED a social media strategy.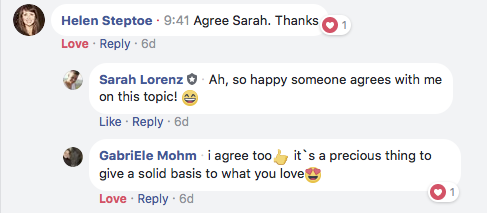 Strategy isn't scary
Now, the word strategy might sound scary – in fact lots of people are completely freaked out by the word, they think it's beyond them and they should just go for what 'feels right'.
The truth is, it really isn't beyond you and if you want to see success on social media, you NEED a strategy to help more people see the things that you love.
With a strategy you'll grow your audience, connect with new people, and find new clients.
Without a strategy, you'll be left posting Facebook updates to your Mum, your next-door neighbour, and the girl you used to sit next to in Maths class at school.
Strategy isn't a dirty word
You shouldn't see strategy as a dirty or scary word, it's there as a tool to help you achieve the success you deserve.
With a system or a strategy, you'll see crazy results with way less work.
On the other hand, if you choose to go with guessing what 'feels right' you'll quickly become frustrated and disappointed.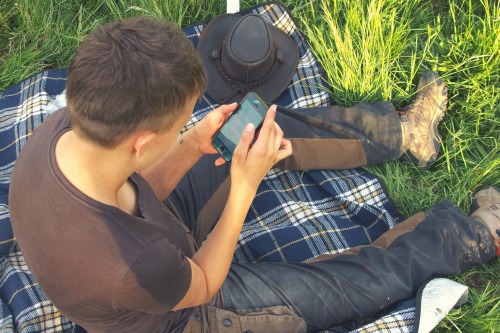 Take the systematic approach to success
My biggest tip for you is to find out what you love doing on social media and combining it with a systematic approach, so you can get tons of new clients and continue following your passion!
Now, if you're got this far in the email, you're probably wondering how you can get your own social media strategy?
The good news is, I have one spot left to work with me 1-to-1 on your social media strategy.
I've helped other coaches to 3X their revenue, slash their customer acquisition costs, and transform their coaching business – now it's your turn.
If you're serious about growing your coaching business, then let's talk strategy.
Book a 100% FREE 30-minute discovery call with me now.
Here's to your social media strategy success.
Love,
Sarah