TAKE ACTION NOW AND SKY-ROCKET YOUR BUSINESS! GET TWO OF MY COURSES AT A SPECIAL DISCOUNTED RATE 





Livestreams are THE thing in Social Media right now. It is a "must do" if you want to get paying clients over the internet. Stop feeling intimidated & turn your attention to these powerful tools that will make you look like a livestream-pro and get you clients almost automatically.
Be super confident and deliver amazing livestreams?
Stop looking and sounding like everybody else?
Grow a big following and list full of "right people", fast?
Have people actively commenting while you are live?
Know how to bring in guest experts and do easy-to-follow Q&As?
Choose the right platform for every livestream you are planning?
Learn how to actually sell within a livestream?
THEN FOCUS ON THE RIGHT STRATEGIES, THAT WORK!
You'll learn:
Part 1: Become super confident in doing livestreams. Learn all the techniques regarding outfit, background, best face position and how to secretly look at notes without anyone noticing it.
Part 2: Learn which software to work with and how to integrate your logo in a livestream. See how to do guest interviews and how to run effective Q&A.
Part 3: Find the best platform for your livestream. Choose between your Facebook page, Facebook group, Facebook private profile, Facebook stories and Instagram.
Part 4: Understand how to get people engaged, which words to use in every livestream and how to actually sell during the video.
You'll get:
3 hours of recorded video trainings
Bonus workbook to follow through the course
Instagram Live Bonus Video:
Besides all that, you'll get a Bonus Video including everything you need to know about Instagram Livestreams.
And in addition to that, you'll get a Cheatsheet along with it.
Amazing, RIGHT?
Up your Social Media Game with Livestreams – TODAY! Get two of my courses (Strategy + Livestreams) at this special discounted rate 
If you want to have a business that you love, it's not enough to just put yourself out there with no proper plan in place.
You need structure for your Social Media, not only to not get overwhelmed but also because you want to make the most out of it without wasting a lot of time in trial and error and be surprised in the end why all of your efforts didn't bring back the clients you deserve.
My Social Media Strategy Mini-Course will help you get there!
Create content that makes sense and know exactly when and what to do with it?
Figure out what makes sense for you and your audience and where you should focus on?
Do you want to feel the freedom and security of: This is what I do, and it works!
FINALLY have a strategy in place that ins convincing and brings you results quickly?
You'll get:
An amazing PDF workbook with 11 steps to a convincing Social Media Strategy
30 minutes video about Social Media Strategy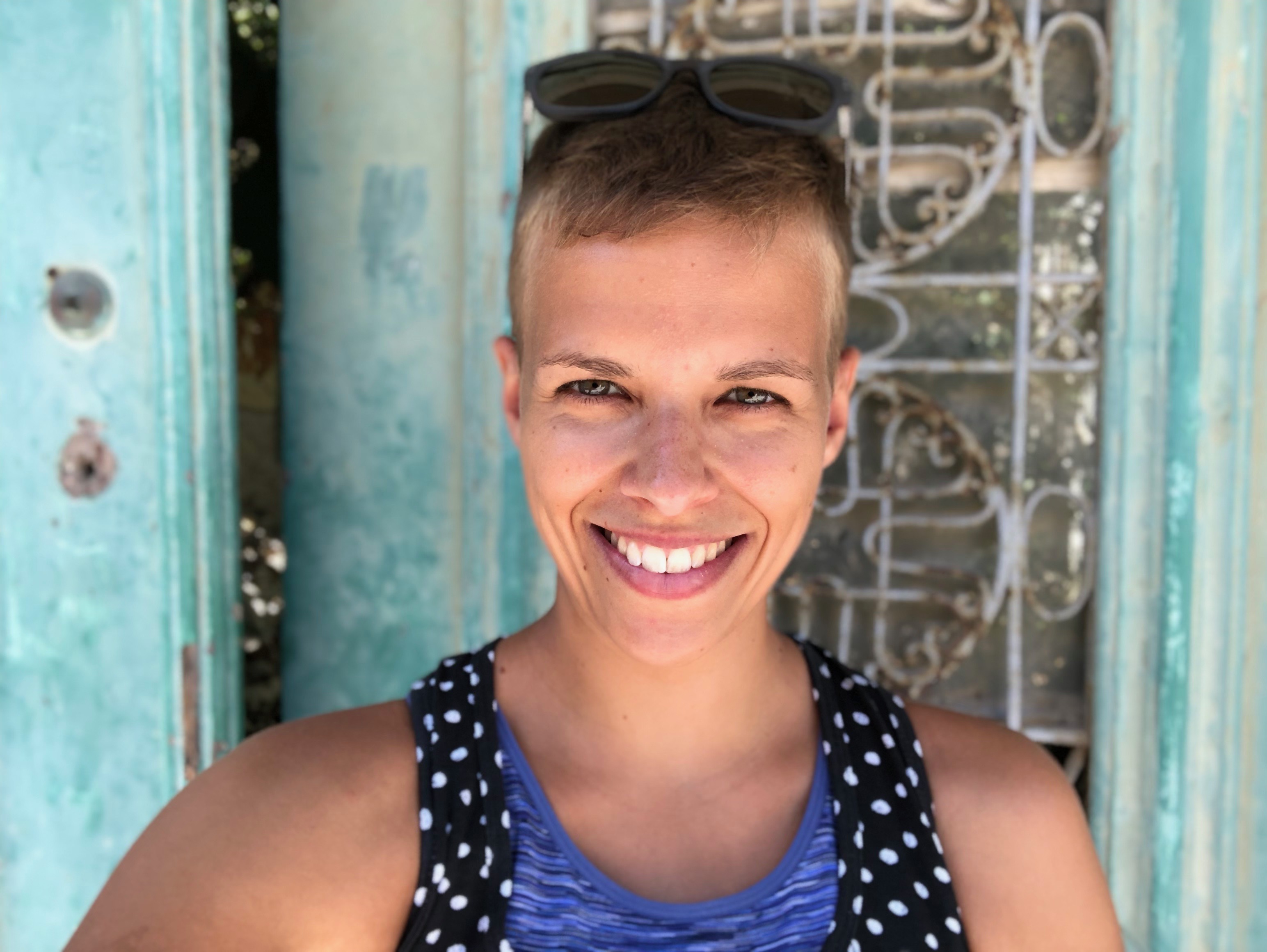 CREATE YOUR VERY OWN STRATEGY TODAY! GET THESE 2 COURSES (STRATEGY + LIVESTREAMS) AT A SPECIAL DISCOUNTED RATE