Are you building a list or collecting leads?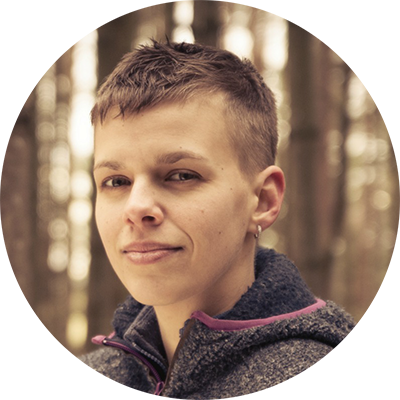 How to Build Your Email List – the Right Way
If there's one thing that separates successful coaches from the also rans – it's their email list. Because, let's face it, we've all heard the saying "The money is in the list", right?
Well, that old nugget of marketing gold is only half true. You see, the coaches who just build massive lists of random emails addresses are like gold miners who find "fool's gold" and think they've struck it rich.
The real trick to mining gold from your online marketing is to look at each new email address as a lead.
By making sure you're collecting leads instead of 'list building', you'll end up with a more focused list of qualified email addresses.
Your new list of qualified leads will (by its very nature) be jam-packed with people looking to have their problem solved with a product or service like yours, and are super excited to work with you.
This makes monetizing your email list a million times easier and so much more lucrative!
How it works
Think about it this way – someone who just wants a free PDF hasn't emotionally connected with you and your business. They see you as a commodity. One of many solutions to their problem.
In contrast, someone who saw you on a live video stream, clicked a link to read your latest content AND then signed up to hear more from you – they're emotionally connected and a super-hot lead.
You see, it's not the size (of your list) that counts, it's what you do with it.
Some of the most successful coaches out there, making thousands of dollars from products and services only have a super high-quality email list that's only 500 people strong. Whilst, there are tons of coaches out there (the ones chasing fool's gold), who have ploughed thousands of dollars into building and marketing to their lists of 10,000+ people – and barely seen a penny out of it.
"So, if you haven't realised by now – the money isn't in the list, it's in getting the right kind of leads for your coaching business."
How to do it yourself
By now I bet you're thinking "this all sounds good, Sarah – but how do I attract quality leads?"
The good news is there are 5 easy steps you can follow to turn your list from a collection of names and addresses into a resource you can mine over and over again for clients that want to pay you cold, hard, cash!
Step one:
Free PDF's are old news. These days it's all about video, so you should look to do a 5-10 minute Facebook Live video instead. They're super easy to do and people love to watch them. What's more, your audience will appreciate your transparency and be able to connect with you and your brand on a deeper level more quickly. In your live video, you should aim to provide one key point of value related to your coaching business.
Step two:
During the video you should share a link to a high-value blog post. The blog post should reinforce the message you're delivering in the video and subtly push the reader into taking action. You should hire a copywriter to write it for you – it needs to be amazing. Don't skip the blog post – it's important because it builds trust with your audience and doesn't require any additional work from them either.
Step three:
After your live video has finished, create an ad that targets the people who watched the video but didn't click on the link to the blog post. You can do this by creating an audience out of the video viewers and another of all the website visitors of this specific post and then exclude the second from the first – it's not as complicated as it sounds, honestly! 😊
Step four:
In the blog post, ask leads to sign up for a content upgrade. To get the upgrade, a lead needs to visit a separate signup page and provide their name and email address. This upgrade can be a checklist related to your content or something else that'll reinforce the message from your video.
Step five:
This one is simple – set up another retargeting ad campaign aimed at the people who read the blog post but didn't sign up for the content upgrade. Send them to a landing page or another blog post.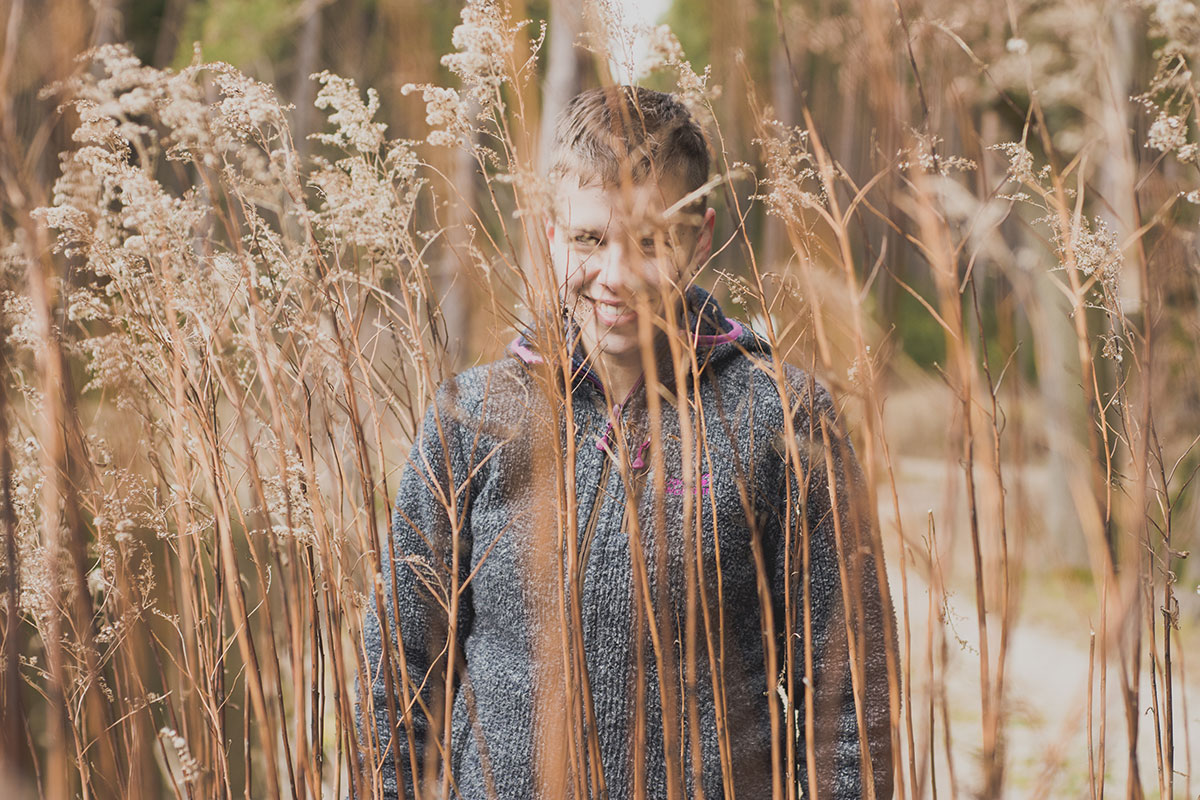 Take Your Coaching Business to the Next Level
Now look, I get it, all of this takes a little bit of effort to setup and optimize. It isn't instant and you'll need to spend a little bit of money on ads and a copywriter.
BUT, you have to speculate to accumulate (I'm full of old sayings today!). If you invest some time and a little money into a campaign like this, you'll build a list that'll know, like, and trust you – and be far more likely to purchase your products and services.
In the beginning, you will probably spend a little more money with this system. But once you've optimized every step you should be at roughly the same price per email address as the usual system of simply running ads to a freebie. The only difference is, you'll get way more value out of your list this way.
Once you have these leads on your list – make sure you keep them warm with regular emails.
Let them get to know you
Provide value
Speak with them
Find out what they want and answer their questions
Also, don't forget the power of social media, get them to follow you:
in a FB group
on your FB page or Instagram account
on your vlog at YouTube
on Twitter on Pinterest
Make sure to cross-promote between all these platforms so that when you finally offer something to your leads they are super excited to buy right away.
Need Some Help?
I get it, all this marketing strategy stuff sounds amazing – but it's daunting too. It's why you followed me online and signed up for my email list. You need help, guidance, and mentoring to make sure you're doing everything right.
Luckily for you, my helpfulness doesn't end with these blog posts and emails. There are two more ways I can help you:
First of all, if you haven't already, download my email list building checklist. It'll give you everything you need to know, to do this yourself.
Sometimes though, DIY isn't enough, you want expert help and advice to mentor you every step of the way. So, if this sounds like you, I also have a coaching programme.
Over the next few weeks, I can show you everything you need to know, advise you, guide you, and help you to execute your own online marketing campaigns.
I only work with coaches like you, and spend hundreds of hours testing and refining my strategies so you can rest assured that my help will turn into winning results for your coaching business.
Join me for weekly 1:1 Skype call, where I'll help you with the strategy, the ads, the blog posts, the email sequences, the cross promotion, and all the other moving parts that form an effective social media marketing campaign.
Not sure if my programme is for you? Let's jump on a 100% free, 15-minute, call and talk it through.
So, what are you waiting for?
Check out my social media marketing strategy coaching programme now.